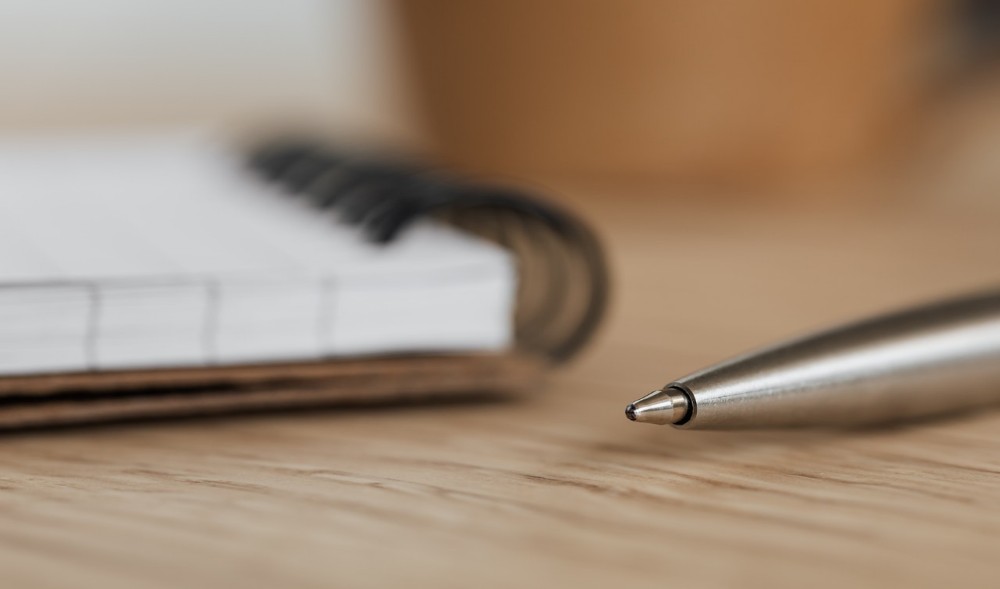 For Bookings and further Enquiries:
Send Us a mail today to info@arojahtheatre.com for bookings and enquiries.
Contents of the mail for bookings should clearly contain the following;
> Organization Name.
> Phone Number.
> Email.
> For when you would like to book.
> What you would like to book.
> Where your event would take place.
> Average age of audience.
> Size of auidience (How many people).
> Your Budget.